Brendan O'Reilly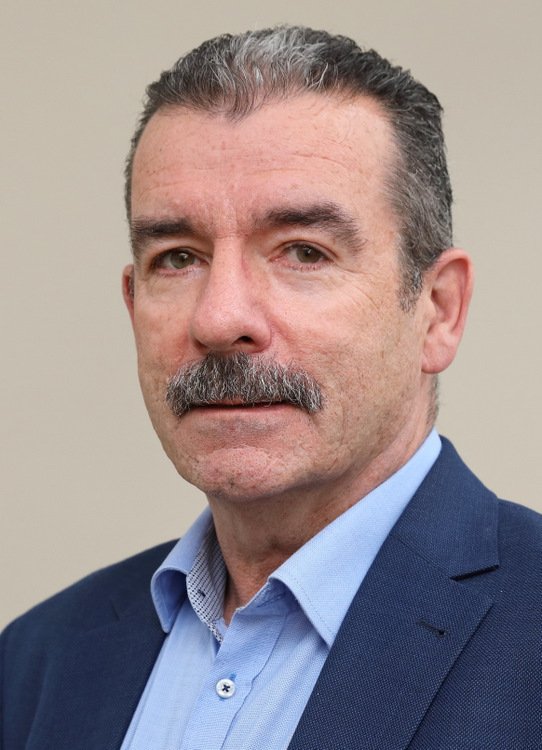 Brendan has worked in the software industry for over 30 years, including roles as Country Manager for Ireland for BMC Software and as an IT consultant for some major global technology companies. He is passionate about helping companies streamline their IT operations and run efficiently while still adding value to the business. He holds a B.Sc in Computer Science from TCD and a Masters in Cloud Computing from Cork Institute of Technology.
Frank Kennedy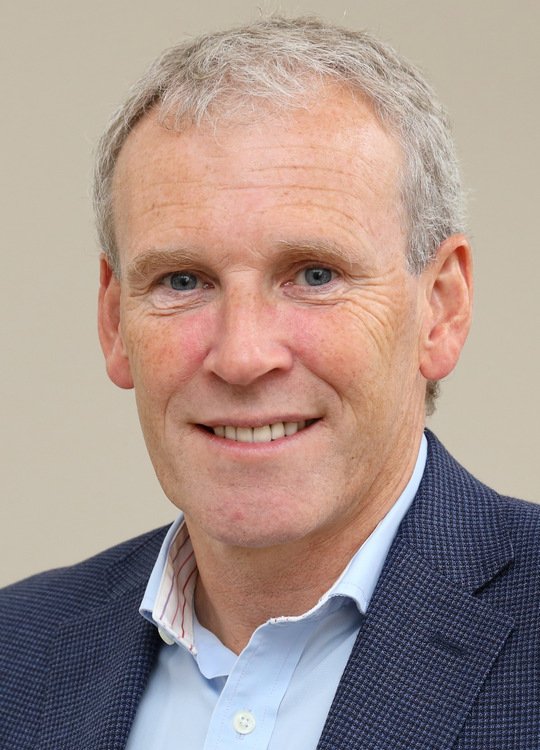 Frank is an experienced executive operating within the IT industry for 30 years with a passion for helping IT organisations deliver tangible business value. He has extensive experience of the software industry having held senior leadership roles in many multinational companies such as Microsoft, CA and Fujitsu. Frank has a bachelor's degree in computer science from Trinity College Dublin and an MBA from Smurfit College, Dublin, Ireland.
What our Clients have to say
"Software Recycling provided an easy, simple process for disposing of our legacy perpetual licenses"

Paul McGrath

ICT Service Delivery Manager, Coillte
"Providing value to our customers is what we're all about, but to do this we have to continually find creative ways to minimise our own internal costs. We use pre-owned software licenses which we can procure at a fraction of the cost of other options, it's the same software, fully licensed, just miles cheaper."

Mark Congdon

Finance Director, Noyeks Newmans
Who we work with
Discount-Licensing (formerly known as Disclic) is a Burton-upon-Trent, UK-based vendor of secondhand Microsoft software licences. It is notable for being the first company to establish a secondary market in such licences.
Why we chose them
We've partnered with Discount Licensing for some key reasons:
– Pioneers of the secondary market for Microsoft licenses and have been in operation since 2004
– Client web portal "Secondary Software License Centre (SSLC)" which provides clients 100% visibility of all relevant documentation relating to the licenses
– Professional Indemnity Insurance cover in place to protect the original supplier of licenses and the end customer
– Processes that meet the criteria set out the EU Software Directive 2009 and the European Court of Justice ruling in 2012